Hello.
This is a project by a Singaporean father with 2 kids.
I built this website in 2019 while preparing for my kid's P1 registration.
I was also featured in TODAY for going great guns to secure a P1 spot, spending close to 80 hours doing PV work.
From time to time I will also vlog about schooling matters:
You can support my effort by downloading my iPhone apps. 😸 Including my flashcard app for teaching my kid during the Circuit Breaker – Schooling Papa.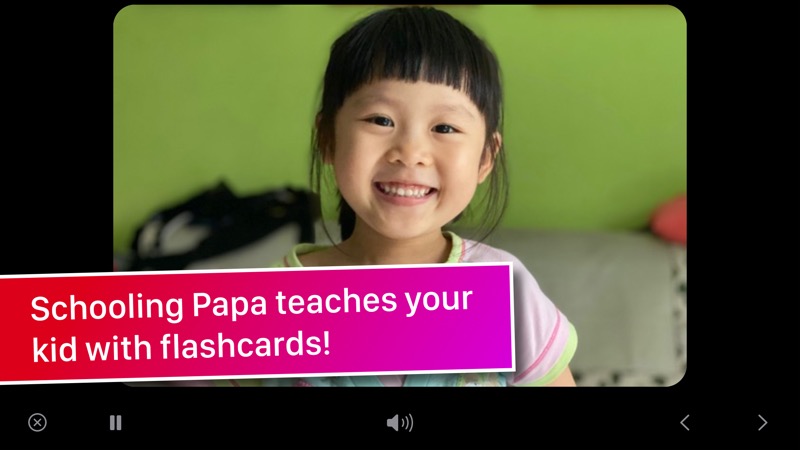 Or support by subscribing to my YouTube channel, where I am giving away my Dualgram app. 😸😸😸